News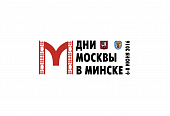 MOSCOW DAYS IN MINSK
08 june 2016
June 6-8, 2016 are Moscow Days in Minsk. During this event there is a meeting of the working group on coordination of interaction between Moscow and Belarus, round table discussions on the issues of cooperation, the international competition of creative works, sport events, exhibitions, and a performance by people's artist of the USSR Vasily Lanovoy.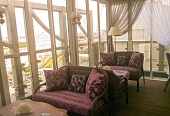 SUMMER TERRACE ON THE ROOF IS OPENED
23 may 2016
Stunning views of Minsk, coffee and snacks, bright impressions… Visit our cosy summer terrace, situated on the roof of the Belarus Hotel! Working time from 12:00 to 23:00. The panoramic elevator – 25 000 BYR.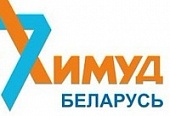 «Limmud Belarus 2016» conference
13 may 2016
LIMMUD is the first and only Jewish cultural, educational and entertaining event, designed for absolutely everyone, and this large-scale festival will be held from 13 to 15 may in the «Belarus» hotel. It will gather more than 700 participants from all regions of Belarus and also from Russia, Moldova, Ukraine, Israel, USA and other countries. During this three-day festival of knowledge the organizers will perform nearly 150 sessions: workshops, master classes, concerts, exhibitions and lectures on various topics.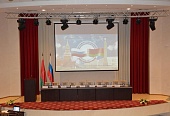 Common information space of the Union state
13 may 2016
А seminar on the theme «Common information space of the Union state» is held in the conference hall of the «Belarus» hotel on May 11-12. The event was attended by Federal parliamentarians, members of the national Parliaments of Russia and Belarus, representatives of the Permanent Committee of the Union state, the administration of the President of the Republic of Belarus, ministries and departments of the two countries. During the seminar discusses the formation of a common information space, its legal regulation, security, performance.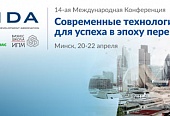 The 14th International Conference
20 april 2016
For the first time in Belarus from 20 to 22 April will be held the 14th International Conference of the Baltic Management Development Association "Contemporary technologies for success in fast changing environment." During the event leading experts from Europe , Russia , Ukraine and Belarus will share their experience, provide information about modern technologies that help to achieve success in the time of changes! The conference is held at the "Belarus" hotel.