News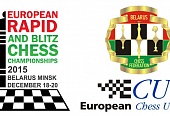 European Individual Blitz Chess Championship. Minsk.
18 december 2015
European Blitz Chess Championship – 2015 is held in Minsk in the Sport Palace from 18th till 20th of December. The "Belarus" hotel offers comfortable accommodation for the guests! We wish all the participants good luck and pleasant pastime!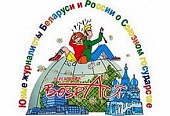 JOURNALISTS OF RUSSIA AND BELARUS IN THE "BELARUS" HOTEL
03 december 2015
The winners of the Union State competition of journalistic works «Belarus-Russia. A Step to the Future» were awarded in the «Belarus» Hotel on 2 December, 2015. Along with venerable journalists, pupils and students - participants of the project "Young journalists of Belarus and Russia about the Union state" – were honoured. The works were evaluated by a professional jury that included representatives of the Union State Permanent Committee, the Union State Parliamentary Assembly, journalists' associations, and print and electronic media of the two countries.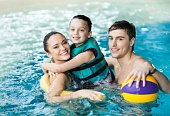 Family rest!
23 november 2015
Every weekend from 21.11.2015 till 31.01.2016 in the swimming-pool of the "Belarus" hotel there will be held a special offer "Family rest". In case two grown-ups and a child from 3 till 16 visit the swimming-pool, the payment for the child is not charged.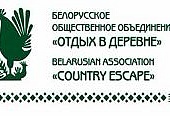 Agroecotourism 2015 : Innovation and Territorial Development
19 november 2015
V International Specialized Conference " Agroecotourism 2015 : Innovation and Territorial Development " in " Belarus".
On the 19th and 20th of November there will be held an outstanding event in the field of rural tourism, which will be attended by the owners of rural estates, representatives of national and local governments, embassies, mass media, foreign experts and guests.

The venue – the halls of the "Belarus" hotel.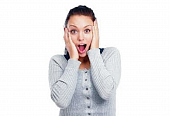 11.11.2015
12 november 2015
Yesterday on the 11.11.2015 the 10th guest has received a pleasant surprise! Remind you that this special offer is active each month on the day, which corresponds to the ordinal number of month! Visit us and it may be you who will become a lucky man!