News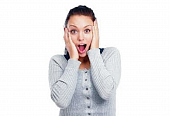 11.11.2015
12 november 2015
Yesterday on the 11.11.2015 the 10th guest has received a pleasant surprise! Remind you that this special offer is active each month on the day, which corresponds to the ordinal number of month! Visit us and it may be you who will become a lucky man!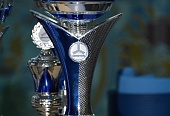 "Athletic "Belarus"
04 november 2015
An amazing sport festival "Athletic "Belarus" took place in the gym of the Belarus hotel on the 31st of October. During the competition the participants demonstrated their physical strength by performing a set of different exercises, and enjoyed the performance of the champions and holders of the World Cup in Thai boxing Aganez Safaryan and Kirill Marchenko, as well as winners and champions of Europe and the Republic of Belarus Koryavi Denis and Sosunkevich Alexey guests enjoyed the competition!

The winners received valuable prizes, and all participants and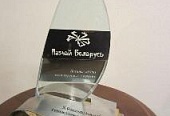 "Explore Belarus"
22 october 2015
The ceremony of awarding of the XIII Republican contest "Explore Belarus" will be held in the "Belarus" hotel on the 22nd of October. The contest is held annually in order to promote the tourism industry. The event will be visited by the participants and winners of the contest, representatives of the tourist business.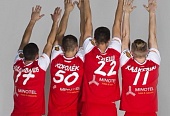 The 2nd qualifying round of the EHF handball cup
13 october 2015
On the 18th of October 2015 the 2nd qualifying round of the EHF handball cup will take place in Minsk. The competition will be held between "SKA-Minsk" (Belarus) - "Folendam" (Netherlands). Hotel "Belarus" provides comfortable accommodation for the team from the Netherlands. All the fans are very welcome to visit Chizhovka arena and support your favorite team!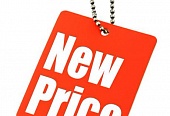 Dear guests!
25 september 2015
From 01.10.2015 hotel "Belarus" changes the rates for accommodation!