News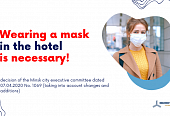 News
12 november 2020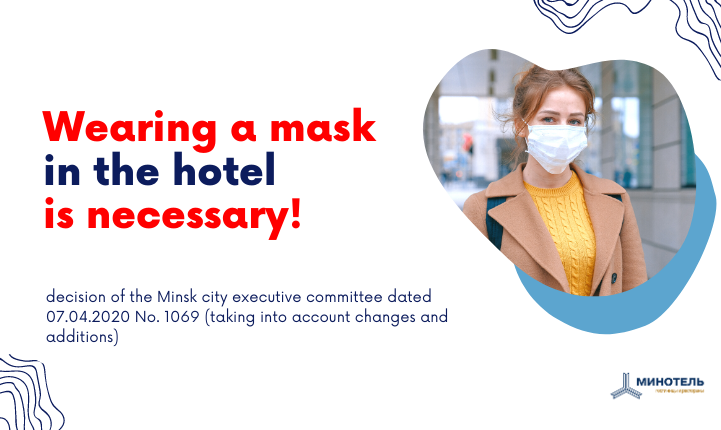 Уважаемые гости!
01 june 2020
Тренажерный зал гостиницы "Беларусь" работает каждый день с 16:00 до 22:00. Дезинфекция с 18:00 по 18:15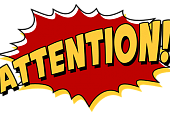 Dear guests!
23 june 2017
Dear guests!

From July 9th to July 13rd our swimming pool will be closed due to the maintenance and planned water change.

The gym will be open as usual.

We apologize for the inconveniences.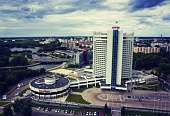 30 years on top!
05 january 2017
Dear friend, we'd like to share our holiday with you! In January, the "Belarus" hotel turns 30! The opening of the "Belarus" hotel was planned in 1980 for the Olympics. However, this ambitious project was implemented in 1987. In 2014 the hotel was opened after reconstruction. It has always been one of the symbols of the city. Comfort, coziness, possibilities for recreation and business, the responsiveness and professionalism of the staff – it's all about us! Come and see for yourself!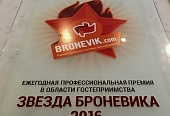 The best business-travel hotel in the Republic of Belarus!
14 december 2016
The "Belarus" hotel is the winner in the nomination "The best business-travel hotel of the Republic of Belarus" by the results of the popular and expert vote in the "Bronevik Star-2016" awards!
The "Bronevik Star" is awarded on the basis of the open popular and expert vote to the hospitality industry entities.
We are grateful to everyone who supported us and gave votes in favor of our hotel! Thank you for your trust! We do our best to satisfy your needs and meet all your requirements!